Introduction
I am of the mind that the most effective way to teach the vast majority of people is through stories. Thus, today I want to share with you two stories from the last week that have me here, on a plane to Seattle, thinking about the importance of learning how to deal with the unknown. After those stories, I want to reflect on some Ancient thinking that I think all people, but especially men, can put to good use in developing the kind of personality that makes you the person you, and those who count on you, want around them when crisis strikes.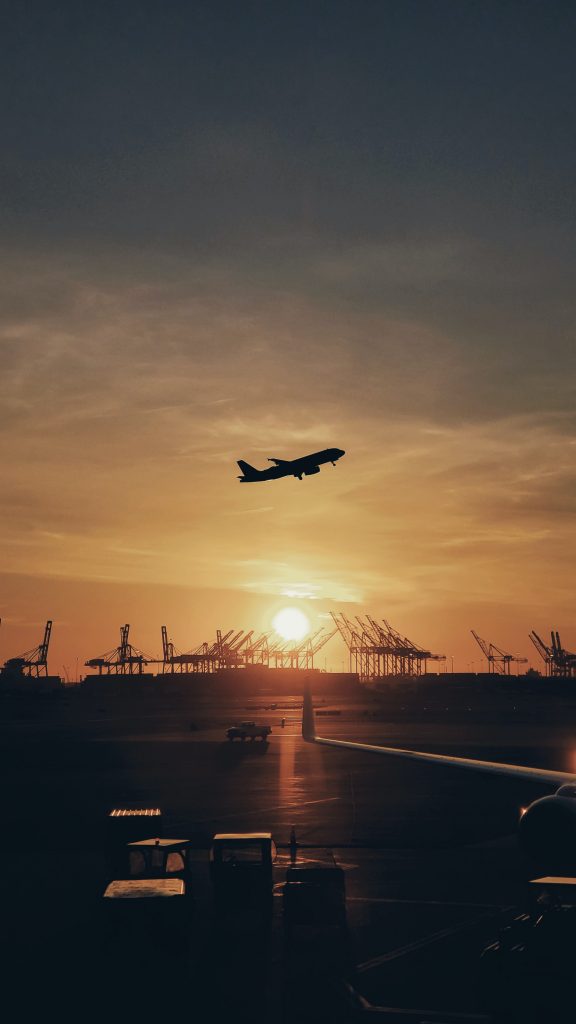 First Story

If you follow my longer posts on here, you might know that I am an academic pursuing my Ph.D. Just 36 hours ago, I defended my dissertation. For those unfamiliar, in the US, a dissertation defense is an event in which a junior scholar, the student, presents their work to a panel of esteemed full professors who then judge it publicly. The student presents for about twenty minutes, is questioned for an hour, and then the student is kicked out of the room and the committee deliberates. If the student succeeds, the major professor, who supervised the student most closely, welcomes them back into the room with "congratulations, doctor." It is one of the longest days in an academic's life, and it welcomes you into an order as exclusive as medieval knights or, more recently, the NFL or NBA.
In my case, one of the committee members made a scheduling error and did not immediately show up. This meant, my major professor, informed me, that I would not be passing today if he did not show up and would likely have to cancel my trip, re-schedule with everyone, and try again. But, I was to simply continue my presentation in the hopes that the absent member would eventually join.
For 45 minutes, I presented and began to take questions from three of four people who could decide my fate knowing full well I might be in for two rounds of ever-harder to-answer questions.
He did eventually show up, and the discussion went on without issue, but for most of it, my mind was racing. I passed. My major professor, emailing me later that night, commended me on a smooth, eloquent presentation that, despite technical difficulties and some critical feedback, exceeded the expectations of the committee.