Last week, Florida got hit with the worst hurricane to come ashore here thus far in the 21st century, Hurricane Ian. I'm writing this from Miami, and, thankfully, I'm okay. The same cannot be said for everyone, even among my own family: my parents are currently undergoing the process of claiming most of what they own and have built up over a lifetime as a loss on insurance.

With that said, one of the better ways I think that we can move on from tragedies is to see what lessons we can take forward to make it less harmful next time. Here are some things that we've learned the hard way, in the hopes that you don't have to.
Keep Fastidious Records
When you're standing ankle-deep in the mud trying to remember if your laptop was in your bedroom or at the kitchen table before three feet of water threw it to wherever it may have been taken, you'll also likely find that all of your records, if they were on paper, are in the neighboring county.

For everything you purchase, I cannot recommend highly enough that you keep a digital receipt in your email or on some kind of cloud-based storage. If you can also include the link to where that item can be purchased, it might also make the insurance claim process a lot easier.
Digitize your photos
One of the hardest phone calls I've had so far in my several decades of life was the one I got from my mom this Sunday to inform me that most pictures of me as a baby were turned into a slush of mud and destroyed film: still in a massive plastic bin that was floating next to my bed.

We were lucky to have some scrapbooks that survived, but many important memories are simply gone now. If you do nothing else from this piece, do this: take a digital picture of every physical one that you have, and store it in the cloud.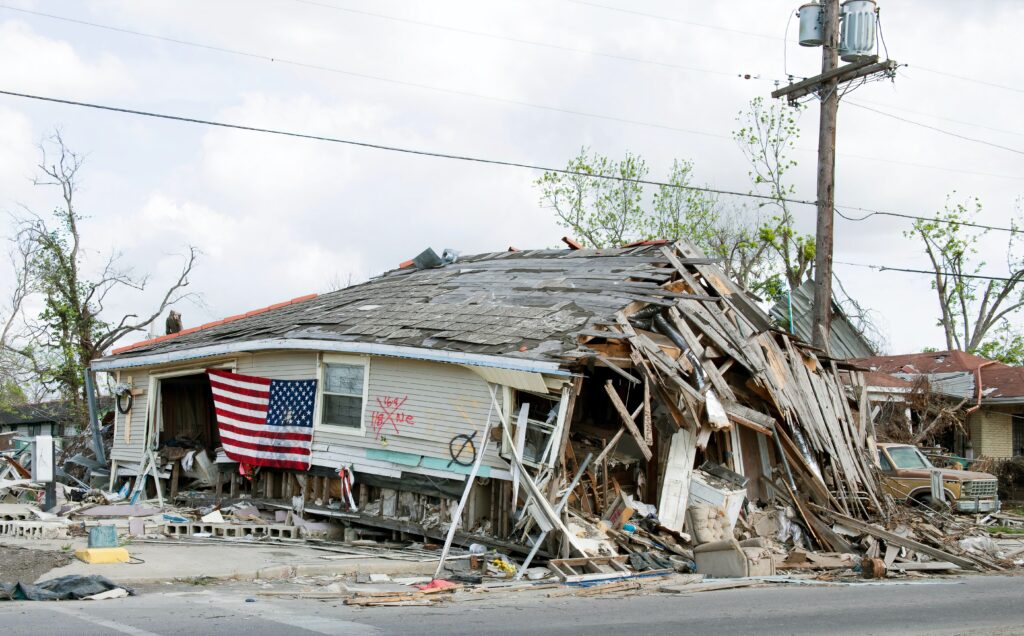 Evacuate early
As hard as it is to hear from my parents that most of what they own is gone, and to hear them go through the exhausting task of putting it all back together while I'm compelled to remain working in Miami, I'm thankful that they heeded the advice of the state government and got out while they could.

In the wake of something like Ian, there are fatalities. We're not sure how many yet. Some parts of the Gulf Coast are simply gone. Make no mistake: nature can kill you, and it might do so in a place that looks an awful lot like paradise.

Property can largely be replaced. A financial loss is awful, but it's one that you can at least try to rebuild from. But, if you can get good records of what you own, and preserve your memories, then you have the chance at rebuilding your life. To get that chance, though, you have to get out of immediate harm's way.

Here in Florida, we're starting down the long road back to something like normal. If you can, please help those who need assistance. And, above all, appreciate those that you care about while you can.