Did you hear about the crop duster who turned out being worth $18 Billion and the 4th richest person in the United States?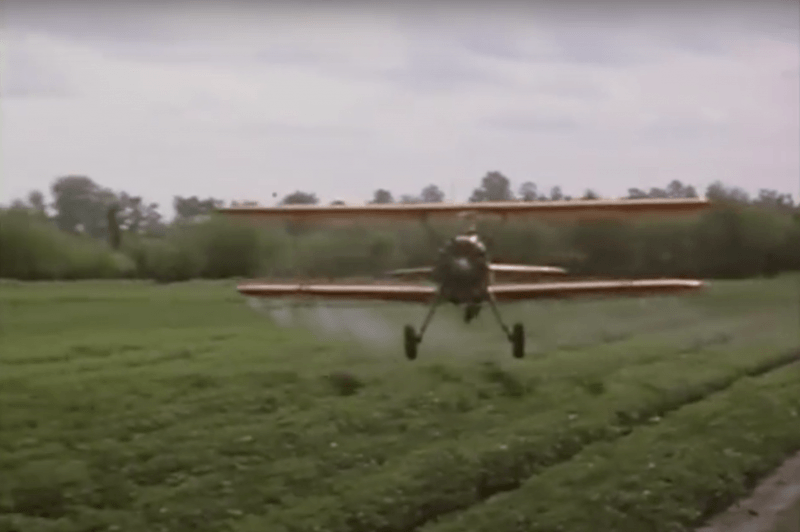 John T. Walton was born in Arkansas, October 8th, 1946. He was a star football player in High School, but then dropped out of College to play the flute and join the U.S. Army. During the Vietnam War John was a Green Beret who went on to win the Silver Star for bravery.
John came back from the war and learned to fly, first being a corporate pilot, and then crop dusters on his own.
The below documentary video was filmed by Don Guy in the 1970's for the PBS series ""American Dream Machine". That is John in the video looking like he doesn't have a penny to his name and spilling highly toxic chemicals all over himself. Check out those stick and rudder skills in a classic Stearman.
Unknown to even the filmographer until 5 years ago, John was the son of Walmart founder Sam Walton. The company John flew for after returning from the war was Walmart, but John became a crop duster starting his own company.
Now John wasn't quite worth $18 Billion in the 1970's when this was filmed. His father Sam was still growing the business. Walmart did go public in 1970, but the stock appreciated the most in the late 90's and since.
Unfortunately John died in a plane crash (not crop dusting) in 2005. At the time of his death Forbes estimated his net worth at $18 Billion dollars and it would be over $50 Billion now if he kept his Walmart stock.
John was also the chairman of True North Venture Partners, a venture capital firm. Walton cofounded the Children's Scholarship Fund, providing tuition scholarships for disadvantaged youth.
If you liked this Aviation content, here is so more you'll enjoy.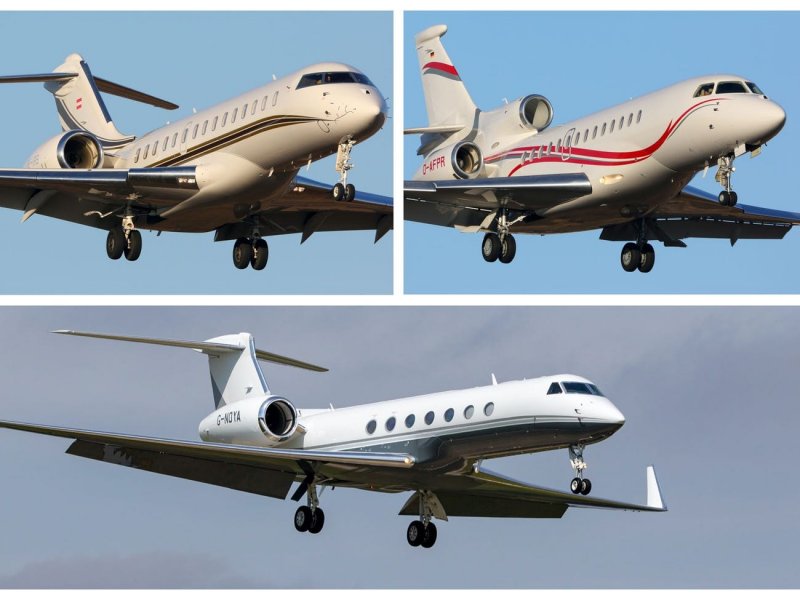 fastest business jet private corporate travel Cessna Boeing Gulfstream Bombardier Embraer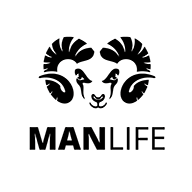 manlife.com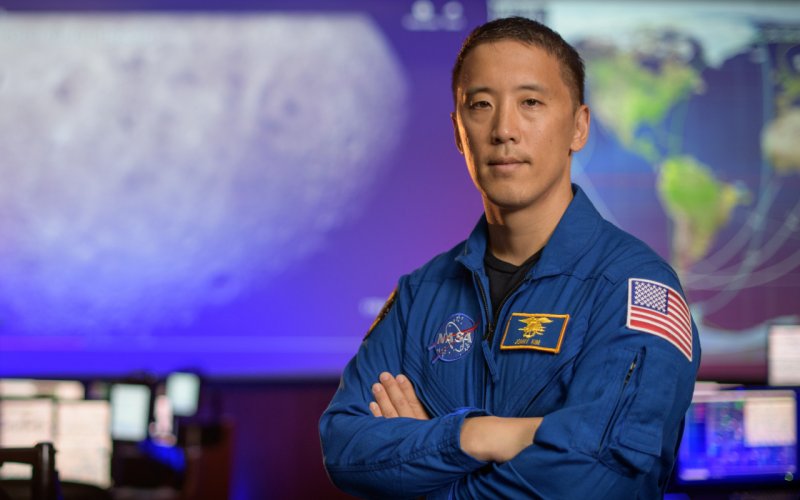 Jonny Kim: Astronaut, Navy SEAL, & Doctor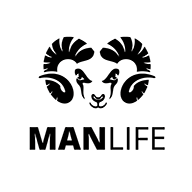 manlife.com