As the Tokyo summer Olympics approach, we thought it would be fun to take a look at the most successful Olympian of all time: American swimmer Michael Phelps. He's competed in 5 Olympic games over the course of his career, starting at the young age of 15 in Sydney, Australia. While he didn't win any medals in Sydney, he more than made up for it in the next 4 Olympics, winning 28 total medals. Out of those 28 medals, 23 of them are Gold, and 13 of those gold medals are for individual events. To put into perspective just how ridiculous that number is, the next closest Olympian is gymnast Larisa Latynina of the Soviet Union with only 9 gold medals total.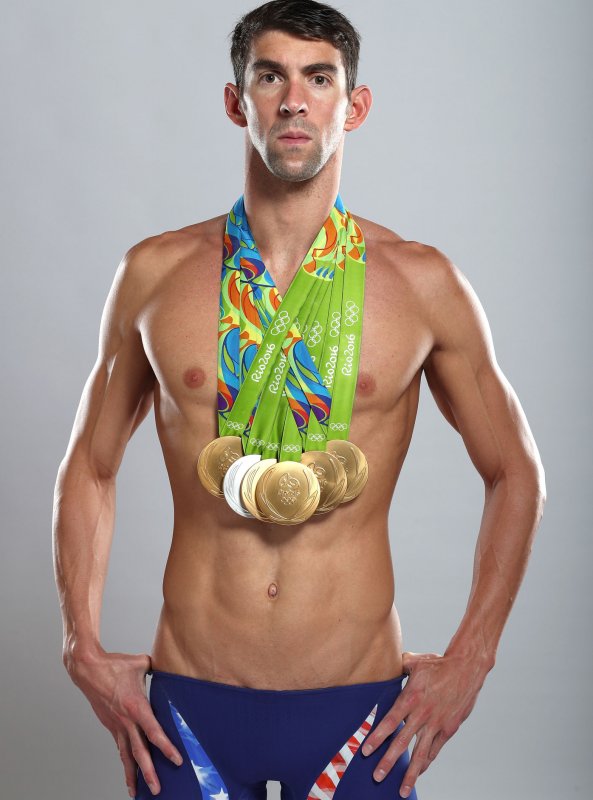 In fact, if Phelps decided to make himself a country, he would rank 41st for most gold medals out of any country that has ever competed in the Olympics – including both Summer and Winter games. Michael Phelps has more gold medals than:
Ethiopia (22)
Jamaica (22)
Iran (21)
Argentina (21)
Belarus (20)
Kazakhstan (16)
North Korea (16)
Over 100 other countries
Over all of the years of Olympic games, 77 countries have competed but failed to medal in any events. Including those 77, Phelps has managed to win more gold medals than 189 countries. This is still including both Summer and Winter games, so if Phelps would have just picked up snowboarding these numbers could be even more insane.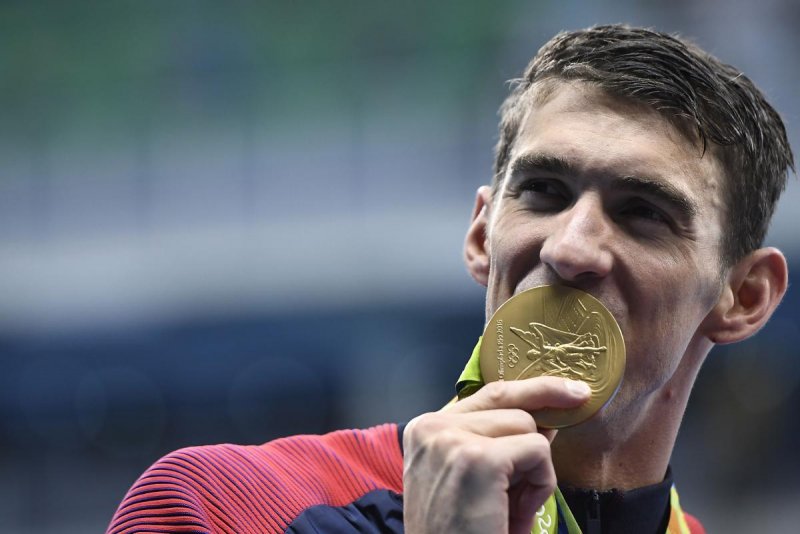 Unfortunately for fans around the world, the upcoming Tokyo Summer Olympics will be the first summer games in 20+ years that Phelps has not competed. While we're all sad to see him go, it was a privilege to watch him race all those years.