Back in 2013, the Transportation Security Administration (TSA) started a program for travelers known as PreCheck. The goal of the program was to make the security process easier for frequent US travelers, and after using it myself for 4+ years I can confidently say it's a must-have item. PreCheck costs $85 for 5 years of access, giving members access to separate security lines in airports around the US. These special lines are almost always shorter than the "standard" lines and they also have the added benefit of moving much faster, as travelers don't have to remove liquids from their bags or take their shoes off. Jackets, belts, watches, etc. can also be left on when going through the scanners, making the security process much less painful.
The application process is really simple: you apply online at
https://www.tsa.gov/precheck
, answer some questions, and then schedule a time to go into the airport for a very brief interview. If you have travel coming up, you can usually find a time that lines up nicely for when you're already in the airport. The interview itself is very straightforward, they just verify some information and ask a few questions. I was in and out in less than 5 minutes.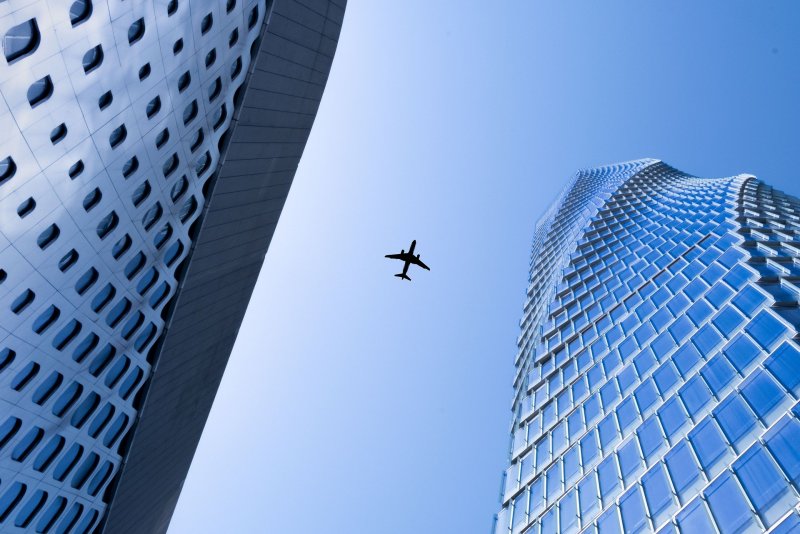 If the $85 fee is holding you back (it shouldn't!), many credit cards actually cover the cost of the application. Major cards like the Chase Sapphire Reserve, American Express Platinum, Citi Prestige, Marriott Bonvoy, and others all reimburse the entire $85. If you were to apply for Global Entry ($100, also includes PreCheck), which helps speed up the re-entry process into the US after international travel, many of these cards cover that as well. A more comprehensive list of cards that cover PreCheck can be found here:
https://www.tsa.gov/precheck/credit-cards-offer
.
While security lines weren't bad when traveling during COVID, I've noticed a significant jump in line wait times as travel has started to ramp up again. I recently traveled to Miami, and PreCheck saved me over 45 mins of waiting in security lines on both ends of the trip compared to the people I was traveling with that didn't have it. I've yet to have to wait more than 5-10 minutes in a PreCheck line, even when traveling during holidays or other peak times.
Even if you only travel a few times a year, PreCheck is well worth the money and is guaranteed to save you a lot of time. It's a must have for all travelers!