More Interesting Content
If you enjoyed this article, check these out!
Which restaurant chain has the best chicken sandwich?
manlife.com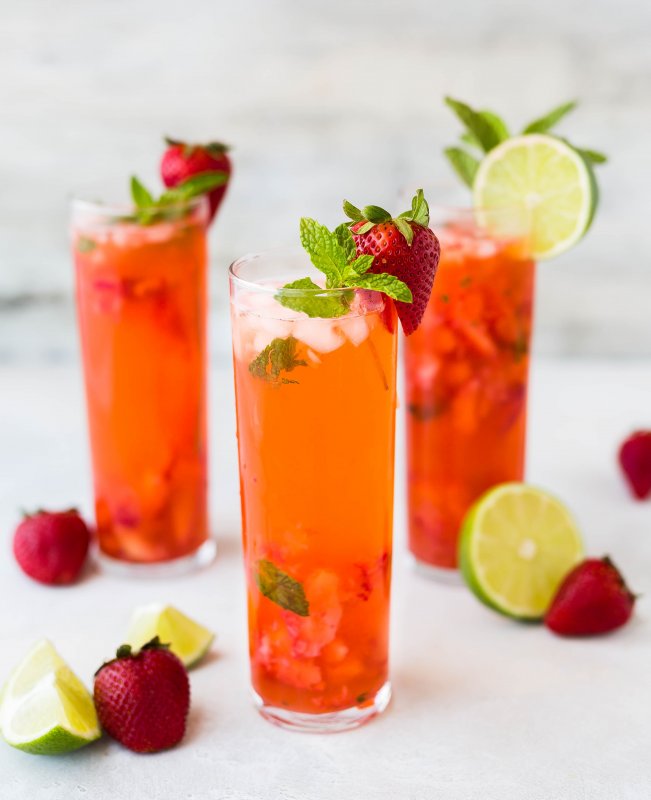 The days are getting longer and hotter: that must mean it's summer. With the change in season comes a change in palates, and a key element to any menu is the drinks. Today, we're going to cover ten of the drinks that we think go great with this...
manlife.com