Jeff Bezos, the richest man in the world, recently announced he would be taking an 11 minute ride into Space on July 20th. This flight comes just two weeks after he formally steps down as the CEO of Amazon on July 5th, the ecommerce empire he built from scratch over the course of 25+ years. The space flight will take place aboard Blue Origin's New Shepard rocket, shuttling Bezos and 3 other passengers just over 62 miles - past the Karman line - into space for a few minutes of weightlessness.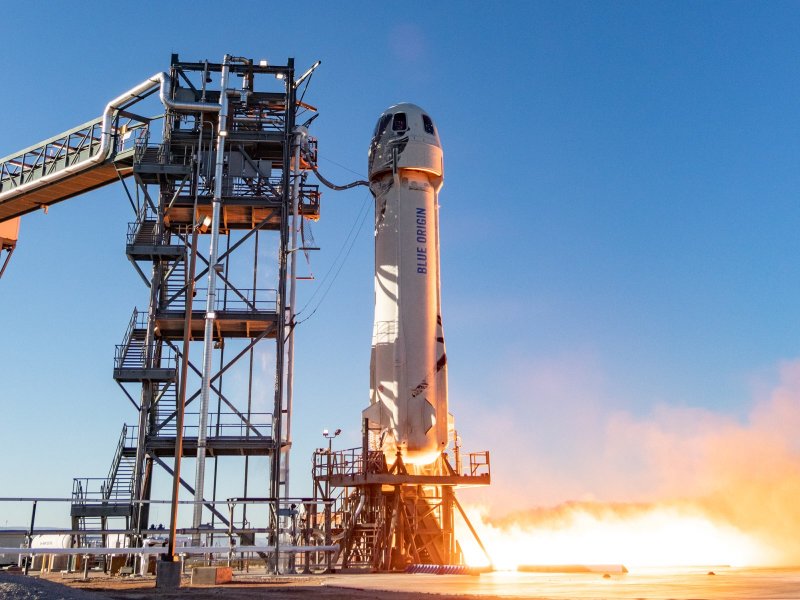 Jeff Bezos' brother, Mark Bezos, will accompany him on the flight along with two other passengers – one whose seat was purchased for $28 million, and another whose name has yet to be announced. With a total flight time of 11 minutes, the purchaser of the seat will spend $2.5 million a minute for the once in a lifetime ride.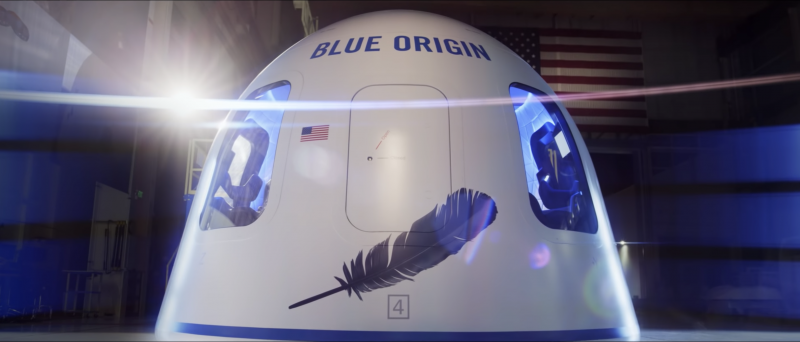 Blue Origin, founded by Bezos in 2000, has been testing the New Shephard rocket but has yet to actually fly humans into space, making the July 20th launch their first crewed attempt. The rocket will launch from a Blue Origin test site in Van Horn, Texas and land back on Earth in the West Texas desert.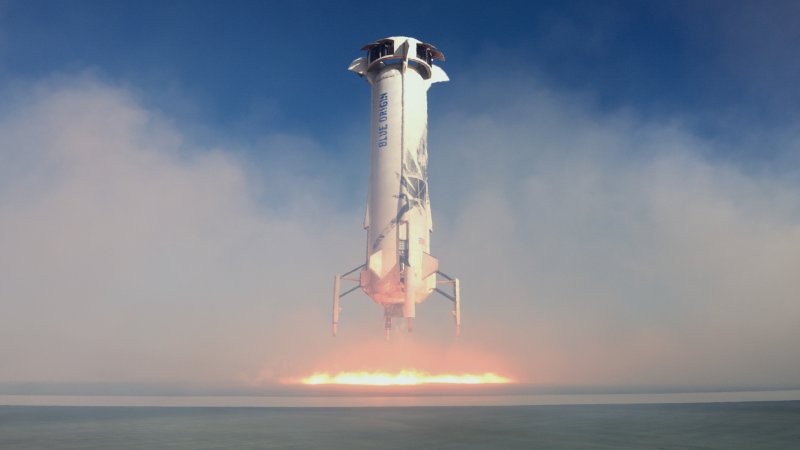 Passengers will be able to enjoy the view through six large, 4 feet high windows – the largest in space per Blue Origin. For reference, the Apollo command module that took us to the moon only had 5 windows, and the largest was only 33" square. The cabin of the capsule is also significantly more spacious than the Apollo, with 530 cu.ft of space compared to Apollo's 210 cu. Ft. The capsule is capable of ferrying up to 6 people at a time, so the first launch will only be at 2/3 capacity.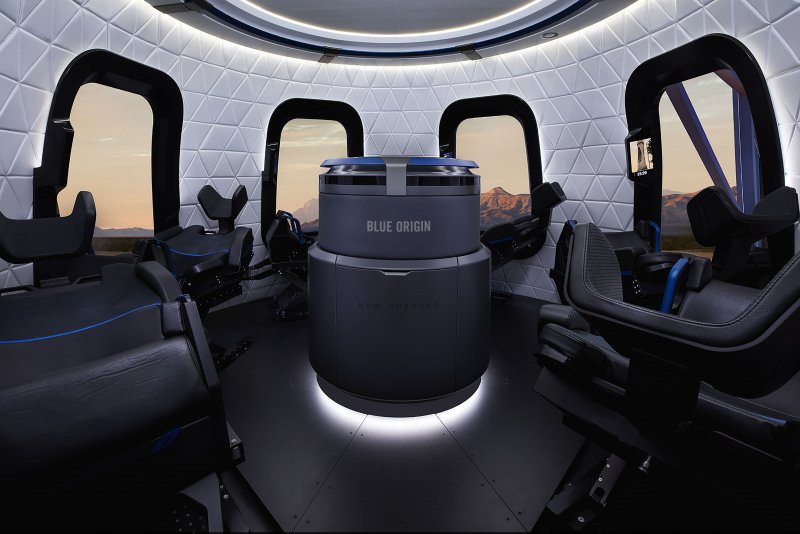 The privatized space race has become very interesting over the past decade, and it's exciting to see Bezos put enough faith in his team at Blue Origin to launch him and his brother. I'm sure Elon Musk won't be far behind him, although the Tesla board probably wouldn't take too kindly to launching their prized CEO into space. Either way, we're in for an exciting few years!