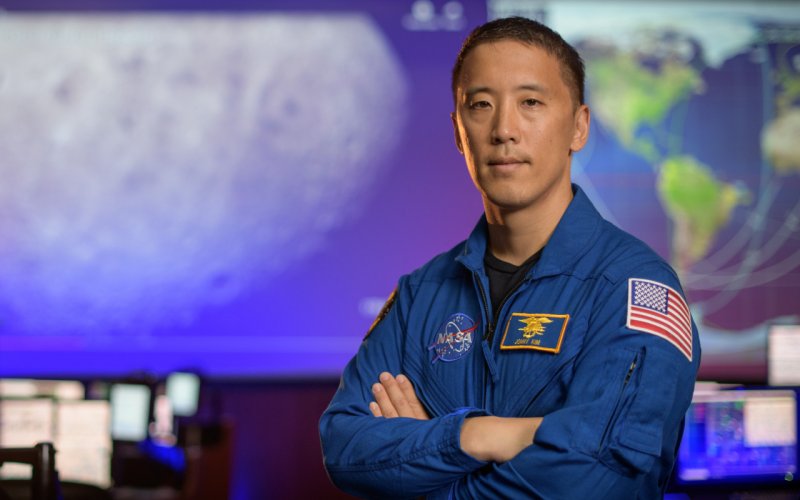 Being an astronaut is enough to make most men jealous in itself, but Jonathan "Jonny" Kim has an even longer list of accolades that would make any man feel inadequate. In addition to his Astronaut status, Kim is also a Harvard trained Doctor of Medicine and a US Navy SEAL with 2 deployments and over 100 combat missions. He was appointed in December of 2020 to the Artemis program led by NASA with the goal of putting humans back on the moon by 2024. If all of that wasn't enough, he's also married and a father of 3 children. In his free time, he enjoys outdoor activities, strength training, and spending time with his family.

Kim's parents emigrated from South Korea in the early 1980's, and he was born shortly thereafter in 1984. He was reportedly the victim of domestic violence at the hands of his father, and in 2002 his father was shot to death by police after threatening his family with a gun.
Kim became interested in the United States Naval Special Warfare Command at the early age of 16 and began conditioning himself to prepare for the rigors of the training. After graduating high school, he enlisted in the Navy and graduated BUD/S class 247 before being assigned to SEAL Team 3. Kim deployed to the Middle East twice, participating in 100+ combat missions as a medic, sniper, navigator, and point man. He is the recipient of a Silver Star, Bronze Star Medal, the Navy and Marine Corps Commendation Medal, and Combat Action Ribbon.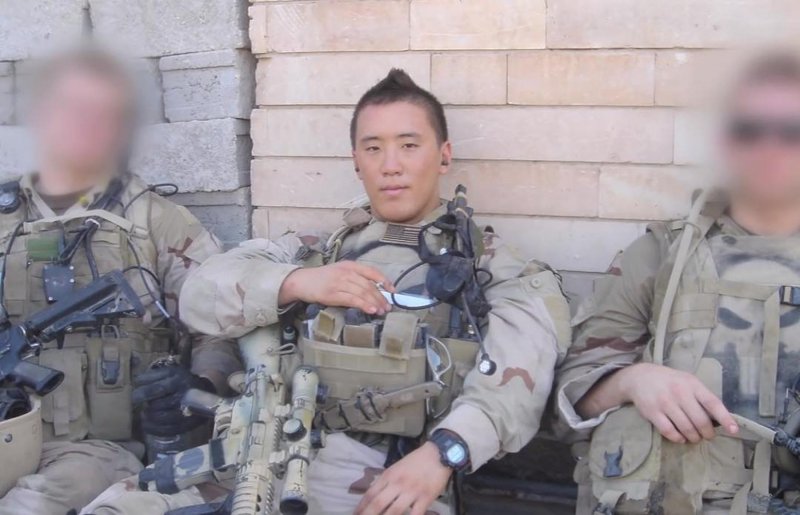 In 2009, he was accepted for commissioning by the Navy and attended the University of San Diego. Kim graduated from USD in 2012
summa cum laude
with a Bachelor of Arts in Mathematics, transitioning into the Medical Corps after being accepted into Harvard Medical School. He received his M.D. from Harvard in 2016 and completed his medical internship in emergency medicine at Massachusetts General Hospital and Brigham and Women's Hospital.
During his time at Harvard, Kim met astronaut-physician Scott Parazynski and was inspired to apply for Astronaut Candidacy. On June 7, 2017 Kim was selected as one of twelve candidates chosen out of a pool of 18,300 applicants to join NASA Astronaut Group 22. He started his training in August of 2017 and graduated from training in January of 2020. On December 9, 2020, NASA announced Kim would join 17 other astronauts in training for a moon landing in 2024 as a part of the Artemis program.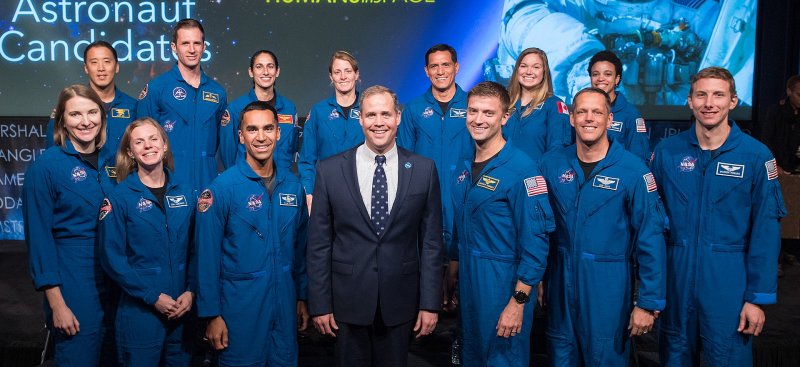 At only 36 years old, Kim has achieved accomplished more than most people do in a lifetime. We can only imagine what he'll accomplish in the next 36!